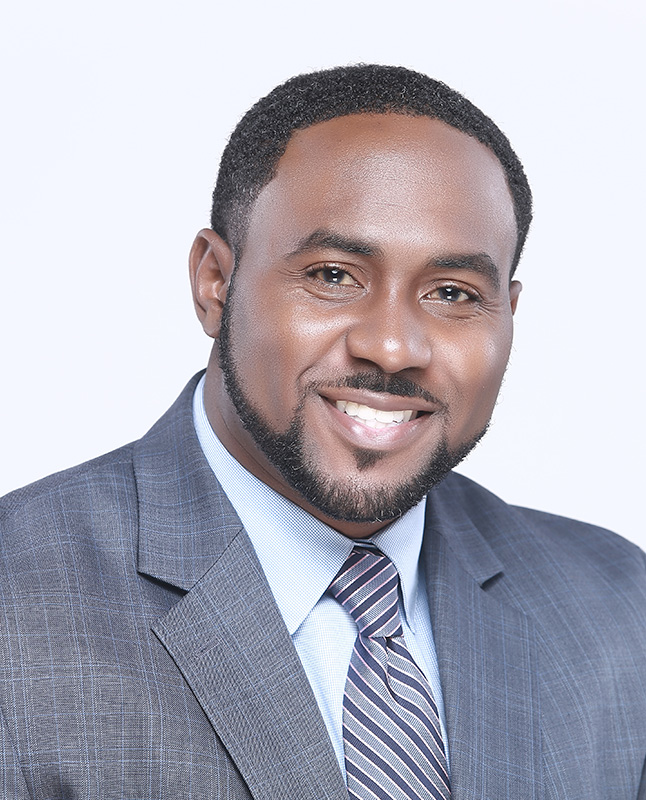 "Our clients trust us, they're confident in coming to us first with all of their legal needs. That level of patronage is invaluable and I don't take it for granted"
Some attorneys take on cases. Rodney Jones Esq. fights for people. His clients are more than merely files on his desk and his firm gives each case the attention it deserves. The subtle difference in his more personal approach and paying serious attention to detail, has helped catapult Jones from Thurgood Marshall School of Law grad to one of Houston's most sought after attorneys.
A savvy businessman with an entrepreneurial spirit, Jones has relied on hard work and integrity to establish his firm's reputation. Since opening its doors three years ago, Jones' firm has grown exponentially, offering a wide array of legal services. A specialist when it comes to thinking outside the box to resolve legal matters, Jones' practice areas include business and entertainment transactions, personal injury and family adoptions. From serving as President of Sports and Entertainment Law Society and winning numerous awards and honors for outstanding negotiations and Mock Trial techniques while attending Thurgood Marshall School of Law, working for Universal Music Group to clerking for the Honorable Judge Belinda Hill, and worked is a driven achiever and has accumulated a wealth of knowledge and experience in a short period of time.
Rodney Jones didn't become a lawyer just to win cases. He became a lawyer to bless people and make a change for those who cannot do it for themselves– to provide a voice for the silenced, advocate for the defenseless and fight for justice. For Jones, it's more than just business. It's personal.