Accidents Happen
Have you or a family member been hurt or killed in an accident? Do you need help getting the settlement or treatment you deserve?
Don't let insurance companies bully you around, or better yet trick you into settling for far less than you deserve. Allow Rodney Jones Law Group PC. to fight for you and your family and ensure that you get the best settlement possible. Insurance Companies respect us, because they know that we will fight tirelessly for our clients to the very end.
Most importantly, our attorneys are dependable and trustworthy! No gimmicks, no games- We pride ourselves on being accessible and fighting each case as if it is our only case to ensure superb quality and results.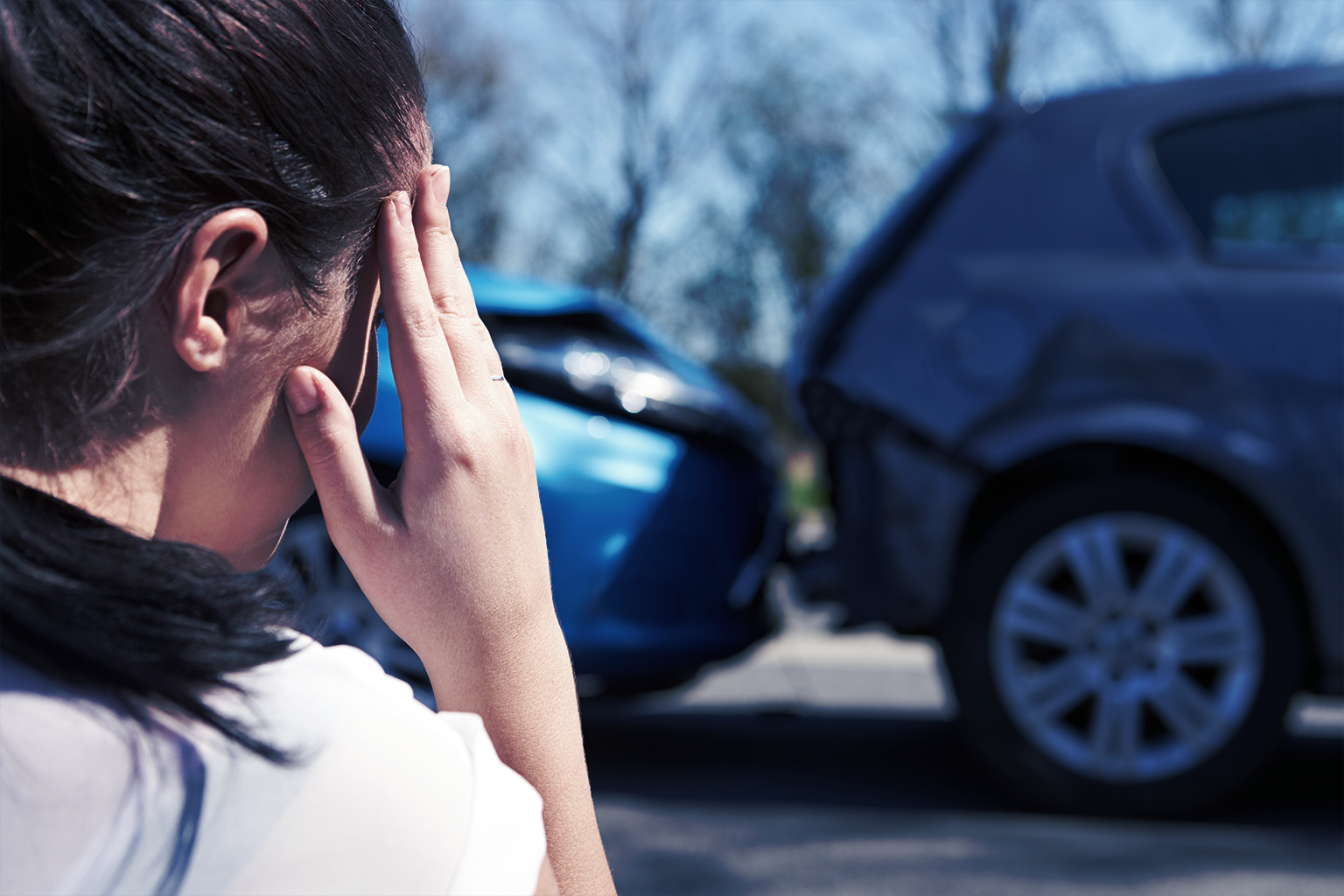 Services Offered:
Wrongful Death Claims
Car Accidents
Slips and Falls
Car Accident Tips
Check out our Frequently Asked Questions page for more information on best practices after a car accident.