Growing Families
Real Estate buyers choose Rodney Jones Law Group PC because we close on time with low costs to the customer.
The cost of title insurance in Texas is regulated by the Texas Department of Insurance so all title companies charge the same exact fee for the title insurance premium. RJ Law Group charges one low escrow fee and does not charge any access fees. (ie: courier fees, FEDEX overnight fees, copy fees)
We know every transaction is important to the client, REALTOR, lender and developer or builder. RJ Law Group will go the extra mile to provide impeccable customer service earn your long-term business and referrals. Here's how: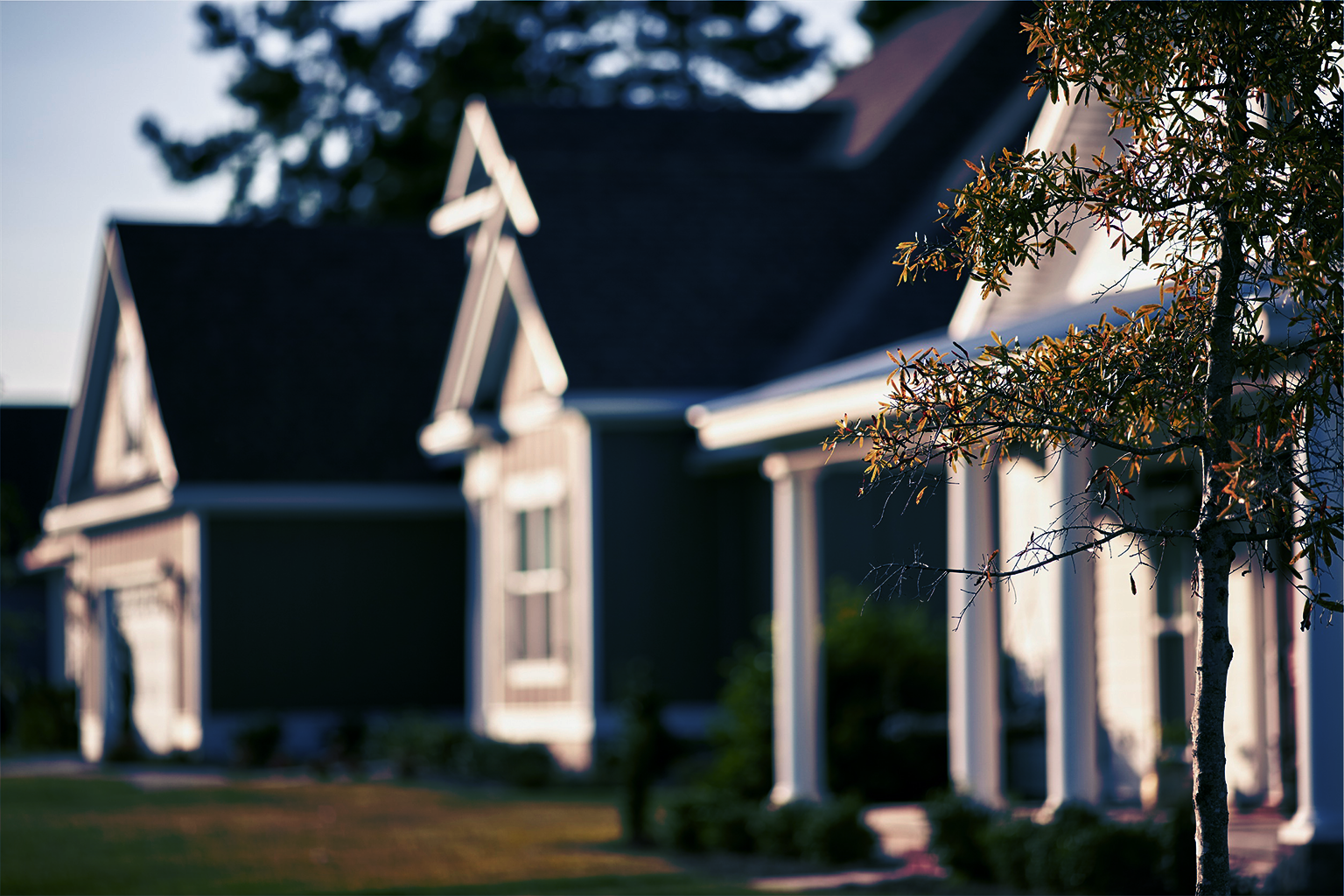 We look forward to making your next closing quick and stress-free. If you or someone you know has questions about closing services in Texas, speak with our team now: call our local office or email title@rjoneslawgroup.com. We look forward to earning your business!